After the 15th round of the 2020 Maoming Football Association Super League,
Jin Minghao Jin defeated Intellectual Power 2:0,
With a superior record of 15 matches, 13 wins and 2 draws
Won the first place in the 2020 Mao Super League qualifying!
Next, there will be an eleven-a-side single round-robin tournament.
Jin Minghaojin will go all out to fight for the championship!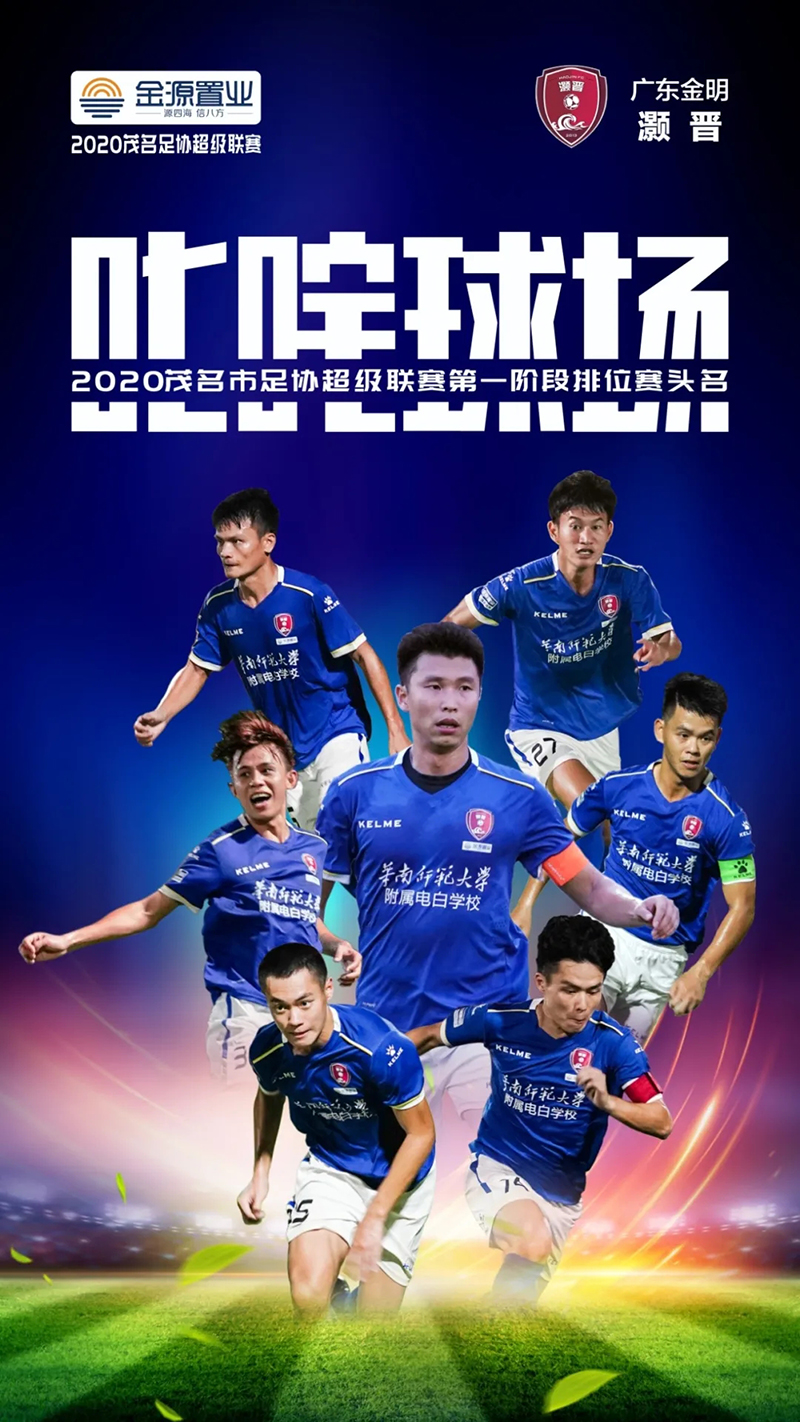 The focus of the 15th round of the 2020 Maoming Football Super League will be Jin Minghao Jin who is ranked first against the second Intellectual Power. Jin Minghaojin has already secured the top spot in the qualifying match ahead of schedule, but Jin Minghaojin still does his best in this game. Go there, the goal is to win the stadium!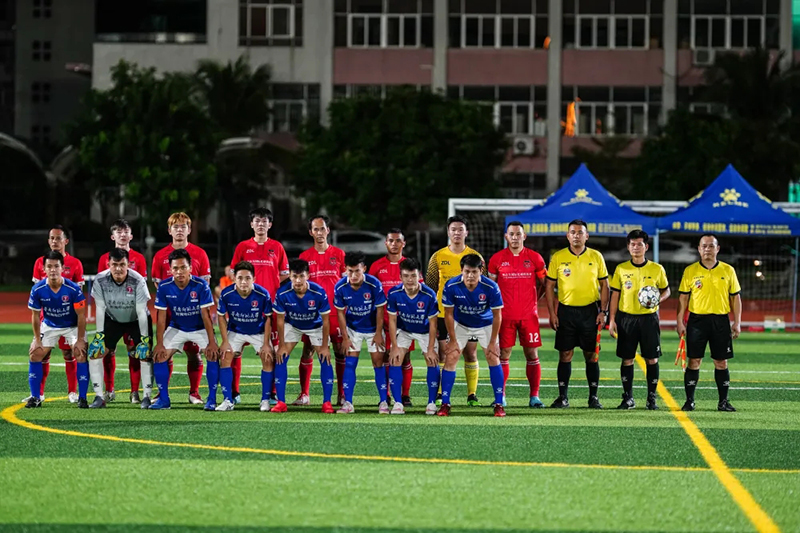 After the opening of the first half, Jin Minghao quickly took control of the offensive rhythm on the court, and constantly looked for breakthroughs in intellectual power through patient transmission and control. The intellectual power side retreated and defended in his own half. Both sides did nothing in the first half and ended 0:0.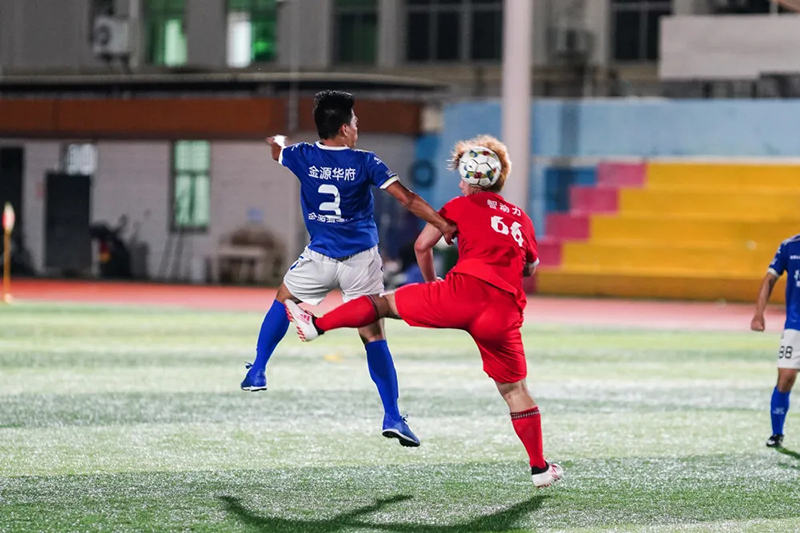 In the 5th minute of the second half, Jin Minghaojin continuously attacked the goal of the intelligence-powered goal. The intelligence-powered defender made a mistake. Wang Zili intercepted the ball just right in the frontcourt. He shot at the top of the arc in the penalty area and shot his foot. Hao Jin took the lead with 1:0 intellectual power.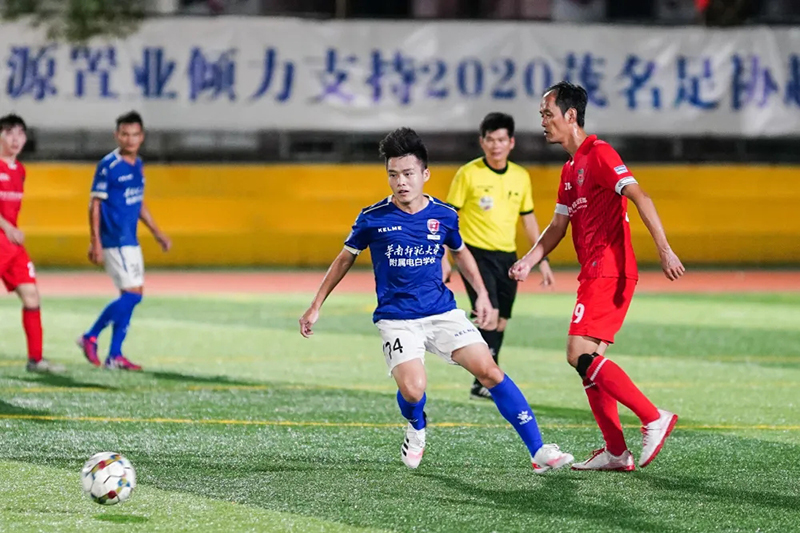 Five minutes later, Jin Minghao made a comeback. Wang Zili and Liang Yaoming took a tactical corner kick. Wang Zili saw that the opposing defender did not stand on the post and then aimed at a small angle and decisively kicked the goal. The intelligent goalkeeper couldn't react as much as the ball entered the goal from hand! Jin Minghao Jin 2:0 intellectual power.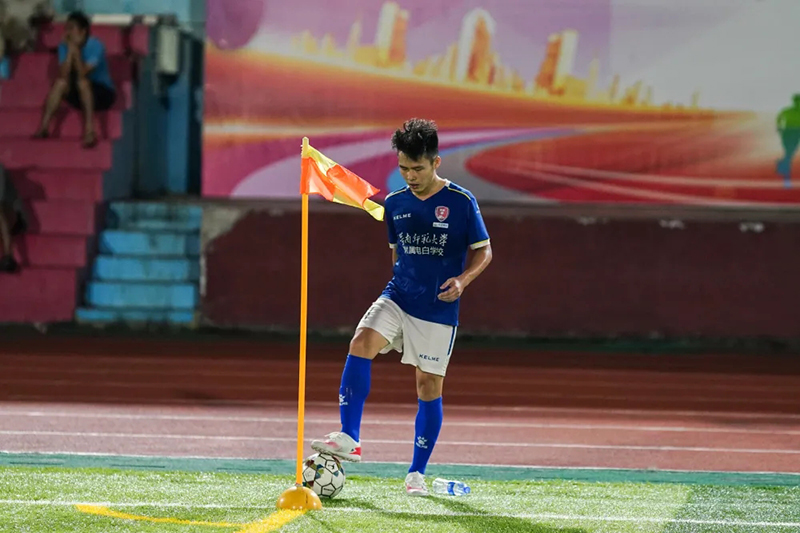 As the whistle sounded at the end of the game, Jin Minghao beat Zhi Mo Power 2-0! Jin Minghao Jin ended his journey to qualify for the first stage of the 2020 Maoming Football Association Super League with an unbeaten record!

55-Wu Kunda
3- Chen Haowei
8-Zeng Qingjian (35 36-Ye Jian)
74- Prince Li
88-Hong Lintang
98-Jiang Xing (58 12-Feng Quanliang)
9-Ma Weichao
27-Liang Yaoming (65'28-Li Guiyong)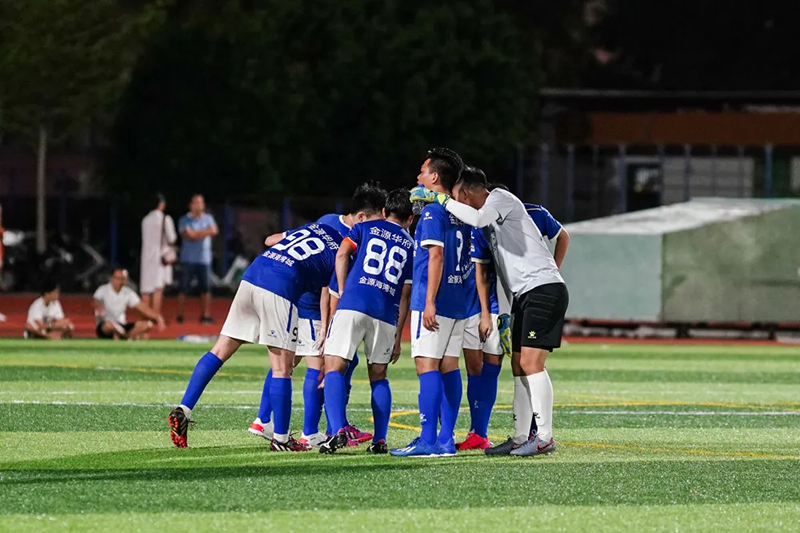 After 15 league rounds,
Jin Minghao scored 41 points in 15 matches, 13 wins and 2 draws.
Scored 60 goals / conceded 4 goals,
Win the first place with an undefeated record!